About
THE GROUP
Founded by senior mathematicians and financiers.
Headquartered in London, with offices in Singapore, Hong Kong and the Channel Islands, and a presence on five continents.
Authorised and regulated by the Financial Conduct Authority of the UK.
Contact us for details on our activities and investments.
THE MISSION
Focus on interesting problems that define the next decade. Make the trend your friend and then take risk.
Invest technical creativity, achieve deep domain competence, deploy business development and strategy, inject finance experience and money. Lead by detail.
Innovate proprietary technologies and harvest the value of technology transfers between domains. Always see the big picture.
Trade the markets with machines to provide funding for technology applications with longer development cycles.
Share experience with governments and blue-chip institutions where hard technological and technology commercialisation competences are paramount.
Set a standard for Active Venture Capital investing. With brain, time and money as skin in the game.
Be nimble. Do good.
THE PEOPLE
Each one of us is a specialist in at least one area doing more than one job. Creative overlap.
Mathematician, cryptographer, computer scientist, neuro-scientist, nano-technologist, machine learning specialist: part of the team.
Private equity investor, business strategist, trading specialist, tax expert, commercial banker, deal structurer: part of the team.
If you are an expert in your field, focused on solving problems, keen to work with others: do contact us.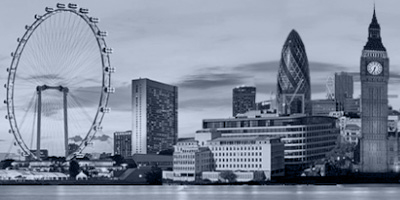 LONDON OFFICE
87 Campden Street
London
W8 7EN
United Kingdom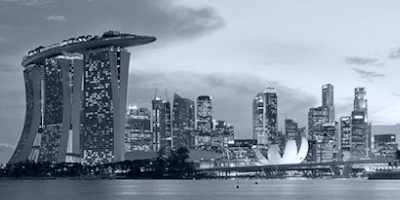 SINGAPORE OFFICE
One Marina Boulevard
#28-00
Singapore
018989